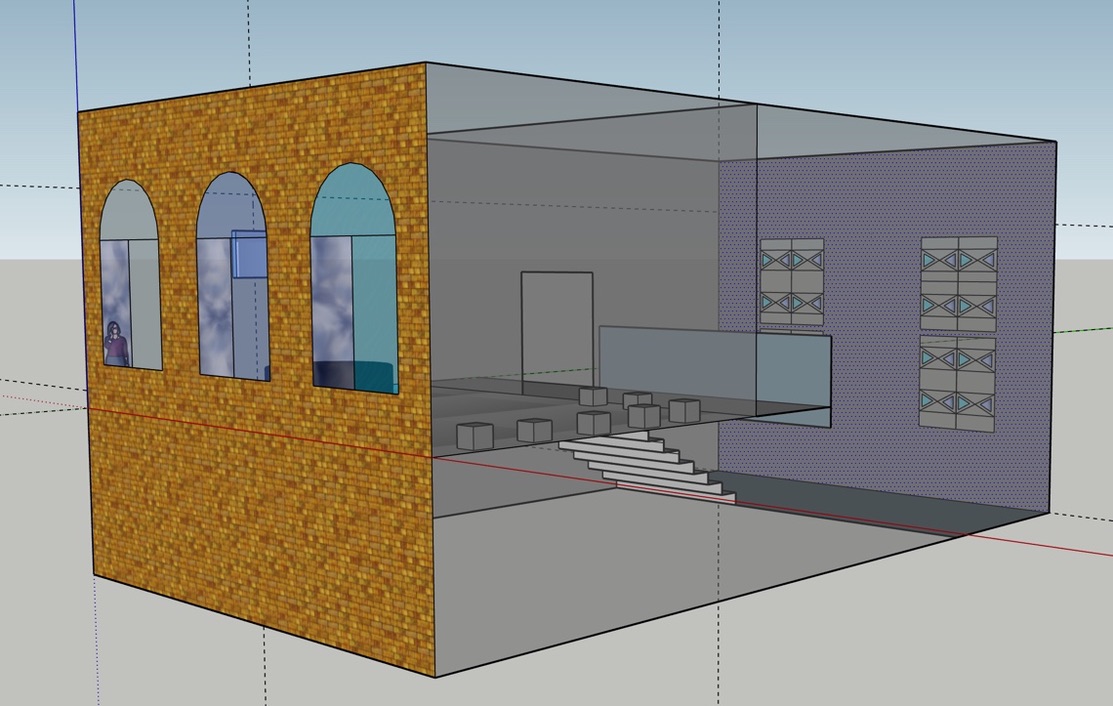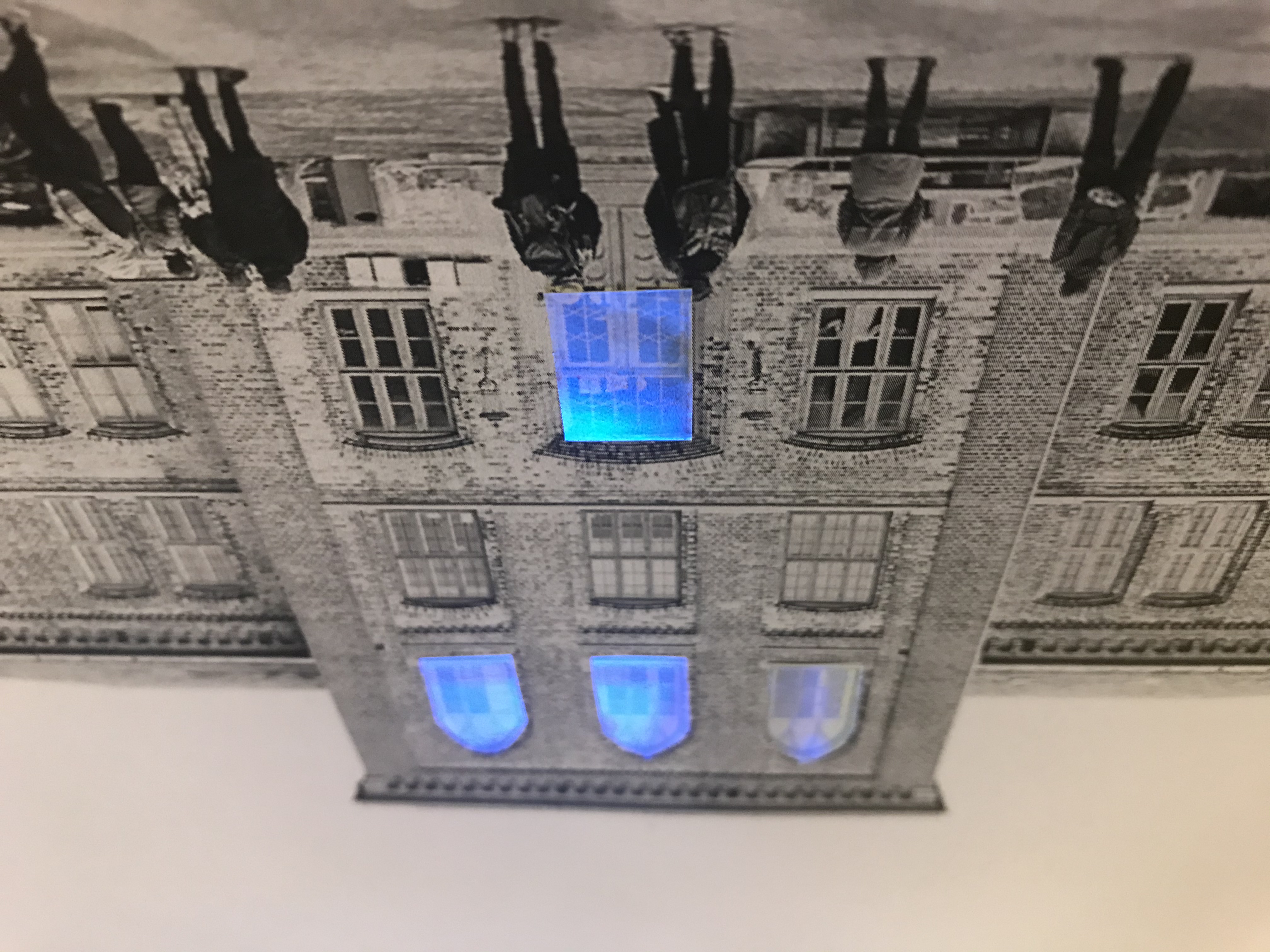 Loïe Fuller
My Anteroom Has Eyes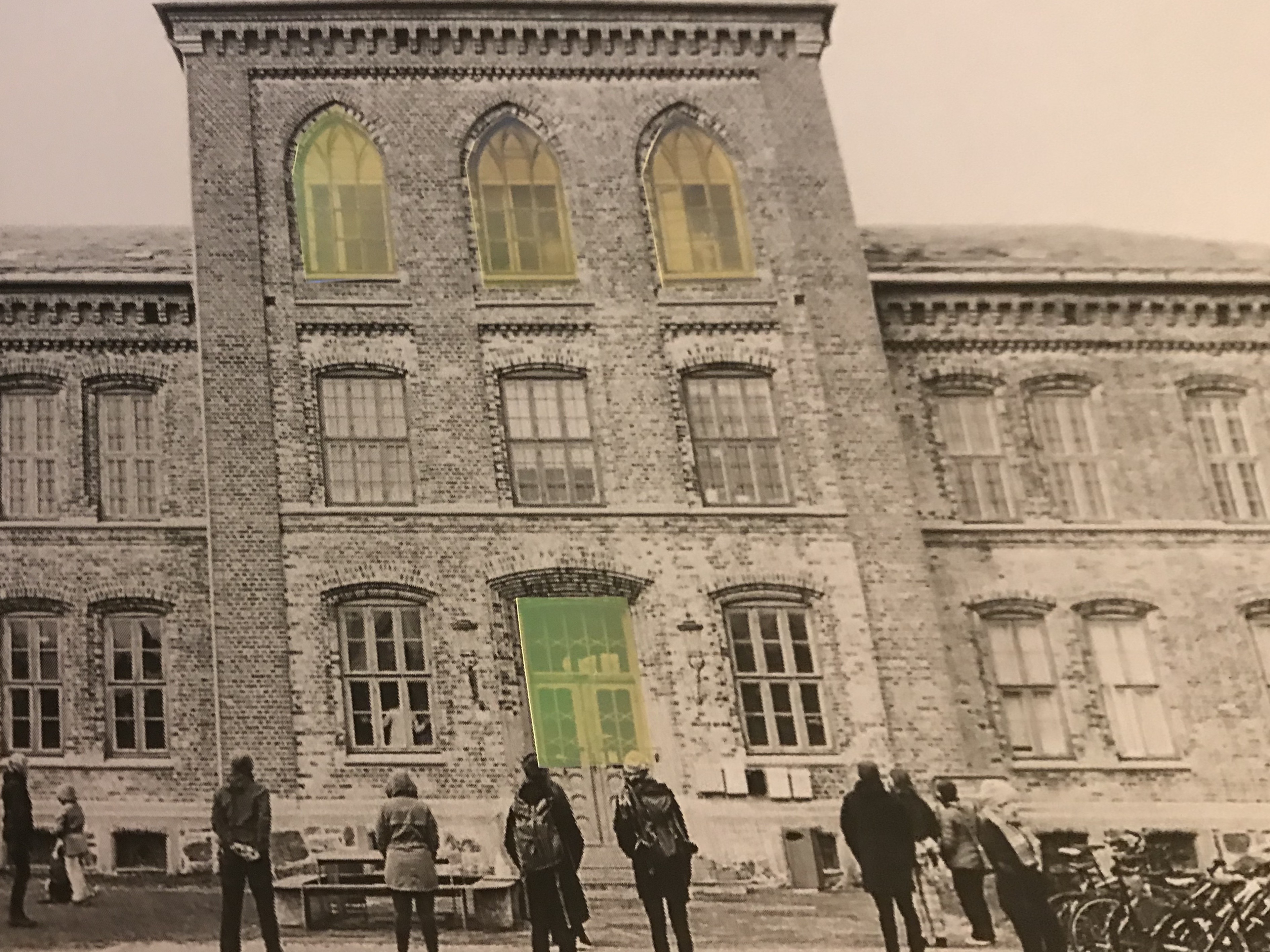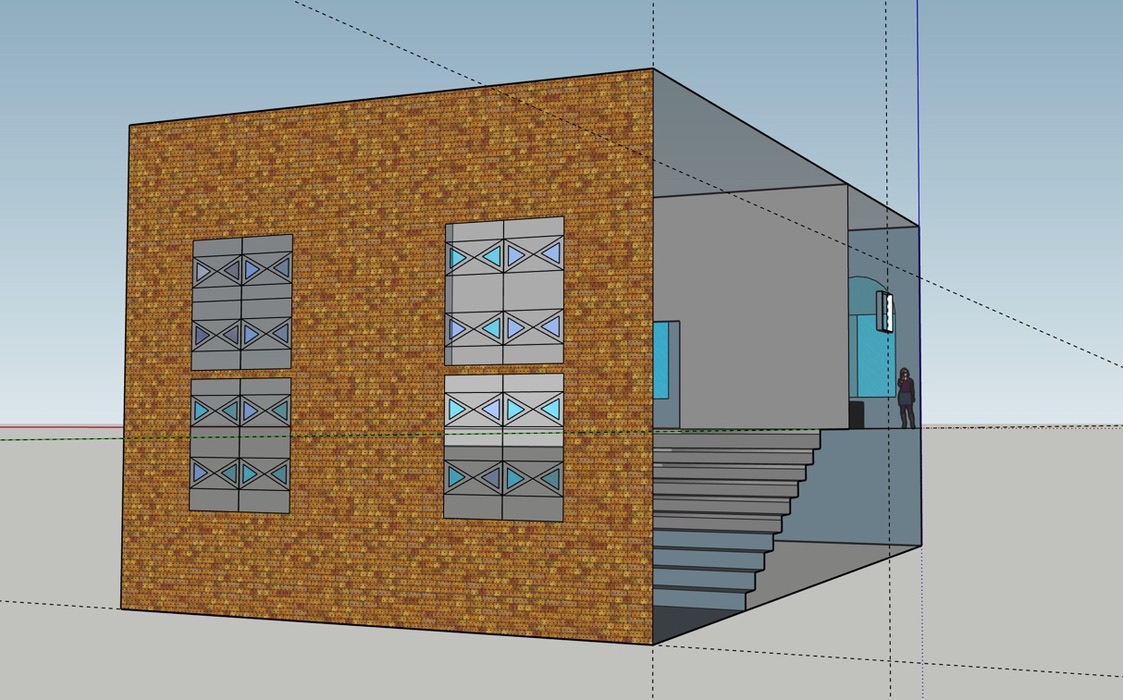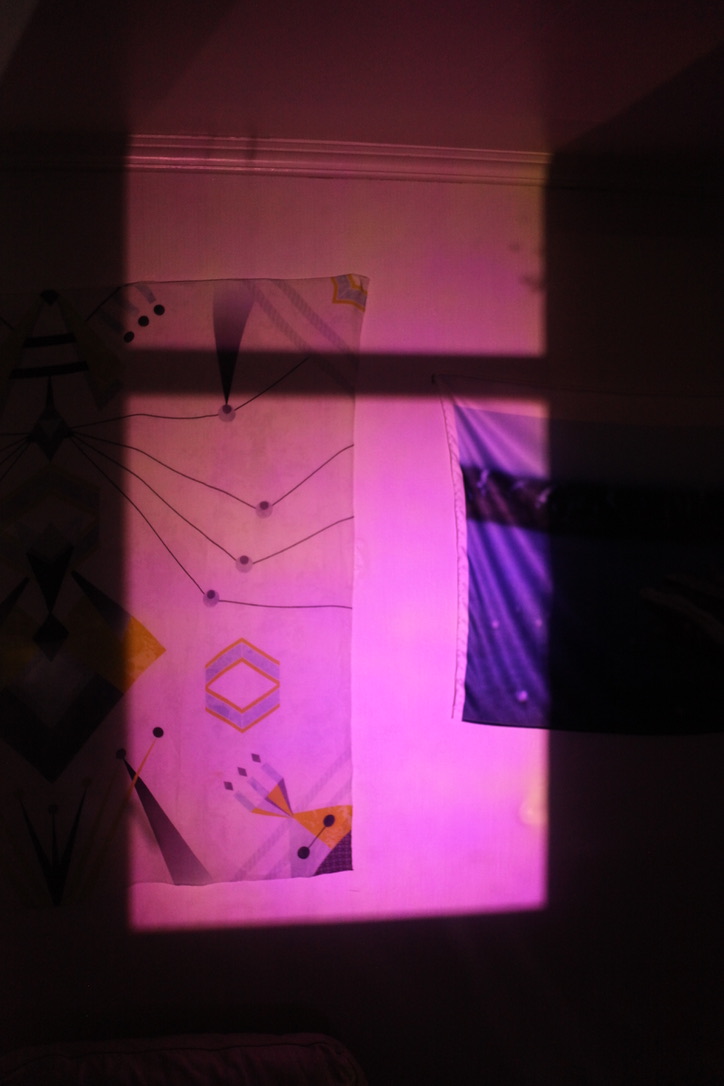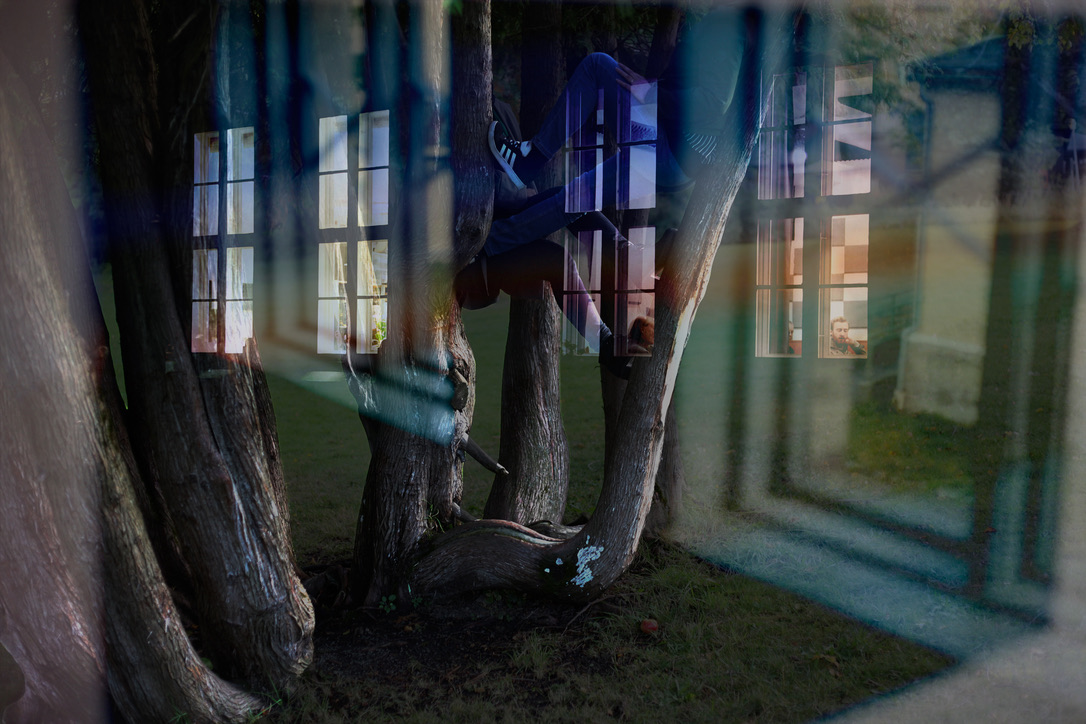 Katherine Butcher
Between us-ing
4.12.2021 - jun 2022
My Anteroom Has Eyes, 2021
Shiny Floor Show, 2021-
https://katherinebutcher.com/
Between us-ing
I don't know...But I think in all those situations of creation, of opening oneself, becoming a kind of door and space, welcoming space for the apparition or surge, coming into the world of something else or someone else: all those who belong to different practices, different languages, share, I'm absolutely sure,
'echoing you' actually, the pre-condition. We are the pre-conditional, pre-conditioned, pre-conditioning beings without whom nothing and no one would happen. And actually what is happening right now is the simplest and most immediate instance of that: I am answering you. And what I am - is an answer.
I certainly have no answer. -I only have your questions as the cradle for hoped-for answers, which may dance in or never appear. It all happens between us, it's a 'between us-ing'. *
Program
19.00 Saturday, December 4th, 2021
ImproDans Trondheim
https://rotvollkunst.hoopla.no/sales/541402571
19.00 Sunday, December 5th, 2021
ImproDans Trondheim
https://rotvollkunst.hoopla.no/sales/231169802
My Anteroom Has Eyes, 2021
...the capacity for tragedy of a public. And for hope, and for dream, and for despair: all things that are disappearing from the world at large. So for me it's important that there are places like that house, that magic house
, where I give up part of my - what could I say - what would gratify me What I do
it's swallowed, eaten up by the actors. It becomes, really, flesh and blood. It becomes their body, their movements, it's a breath that they inspire, and that sends them acting, being active in a way that is passive, because they're sent
in an innocent way. So all of us, we give up part of our - what should I say - properties, what we own, etc., in order to try and reach a horizon which is very far away, just ideal and dream-like.*
SHINY-FLOOR SHOW (SFS), 2021-
SHINY-FLOOR SHOW: Easy to install, roll-out vinyl and self-adhesive vinyl studio floors. From X Factor to The Nobel Peace Prize - used all over the world.
collaboration
with
Hanne Dahl Geving
'the constant rush', 2021
https://
www.hannedahlgeving.com/
*Writing Not Yet Thought: Hélène Cixous with Adrian Heathfield,
September 24, 2015
Photo: Celine Bergundhaugen