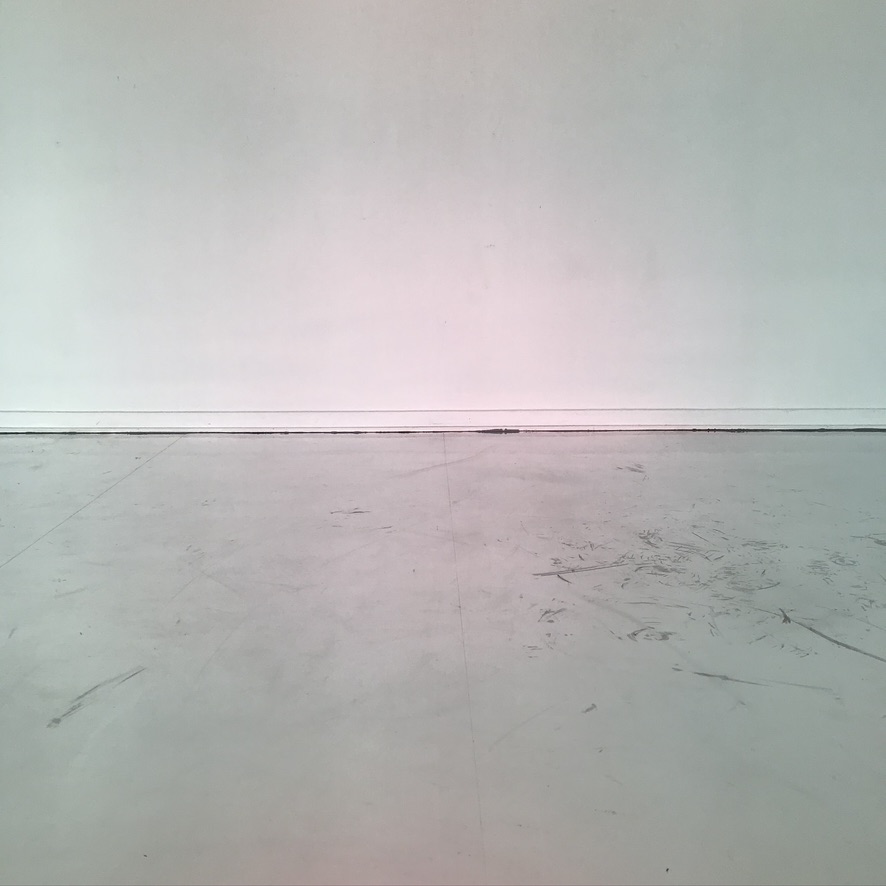 Collaboration with Pekka Stokke
SINDSINDTRYK ANLÆG er en kunstnerisk intervensjon inn i arkitekturen. Installasjonstittelen er basert på forskning på innspilt arkivmateriale ved Nasjonalbiblioteket på stedet i sin opprinnelige kapasitet som Rotvold Sindsygeasyl i 1872 (Beskrivelse af Rotvold Sindsygeasyl og Beretning om dets Virksomhed i 1872). Installasjonsnavnet er en kombinasjon av to hovedårsaker til å være innlagt til Rotvold: 'Smertelige Sindsindtryk' og 'Arveligt Anlæg'.
MIND IMPRESSION SYSTEMS
is an artistic intervention into architecture. The installation is based on research into recorded archive material at the National Library on the site in its original capacity as Rotvold Sindsygeasyl in 1872 (Description of Rotvold Sindsygeasyl and Report on its Activities in 1872). The installation name is a combination of two main reasons for being admitted to Rotvold: 'Painful Mental Impressions' and 'Hereditary Predisposition'.

SHINY-FLOOR SHOW: Enkel å installere, utrullbare vinyl- og selvklebende studiogulv i vinyl. Fra X Factor til Nobels fredspris - brukt over hele verden.

Et shiny-floor show er et lett TV- underholdningsprogram som er spilt inn eller sendt fra gulvet i et TV-studio , ofte foran et live publikum. Navnet stammer fra det flate gulvet i studioet, som vanligvis er dekket av et skinnende midlertidig selvklebende plastoverlegg.

SHINY-FLOOR SHOW (SFS) er en stedsspesifikk serie av kunstneriske 'handlinger' under konseptprosjektet SINDSINDTRYK ANLÆG av Katherine Butcher og Pekka Stokke inne i Rotvoll Kunstnerkollektiv-bygningen.

SFS er på Rotvoll Kunstnerkollektiv fra 25. april - 6. mai 2021. Prosjektet tenker på refleksjoner om kultur, forventningsfulle krav og koder og former for engasjement med kulturelle rom. Velkommen til SHINY-FLOOR SHOW i et usikkerhetsklima.
/

SHINY-FLOOR SHOW: Easy to install, roll-out vinyl and self-adhesive vinyl studio floors. From X Factor to The Nobel Peace Prize - used all over the world.

A SHINY FLOOR SHOW is a term from the entertainment lexicon - a program that is recorded in or broadcast from the floor of a television studio, often in front of a live audience. The name derives from the flat floor of the studio, which is typically covered in a shiny temporary self-adhesive plastic overlay.

SHINY-FLOOR SHOW (SFS) is a site-specific series of artistic 'actions' under the conceptual project SINDSINDTRYK ANLÆG/ MIND IMPRESSION SYSTEMS by Katherine Butcher and Pekka Stokke inside the Rotvoll Kunstnerkollektiv building.

SFS will take place at Rotvoll Kunstnerkollektiv from 25th of April - 6th of May 2021. The project encourages reflections on culture, expectant demands and codes and forms of engagement with space. In a climate of uncertainty, welcome to SHINY-FLOOR SHOW.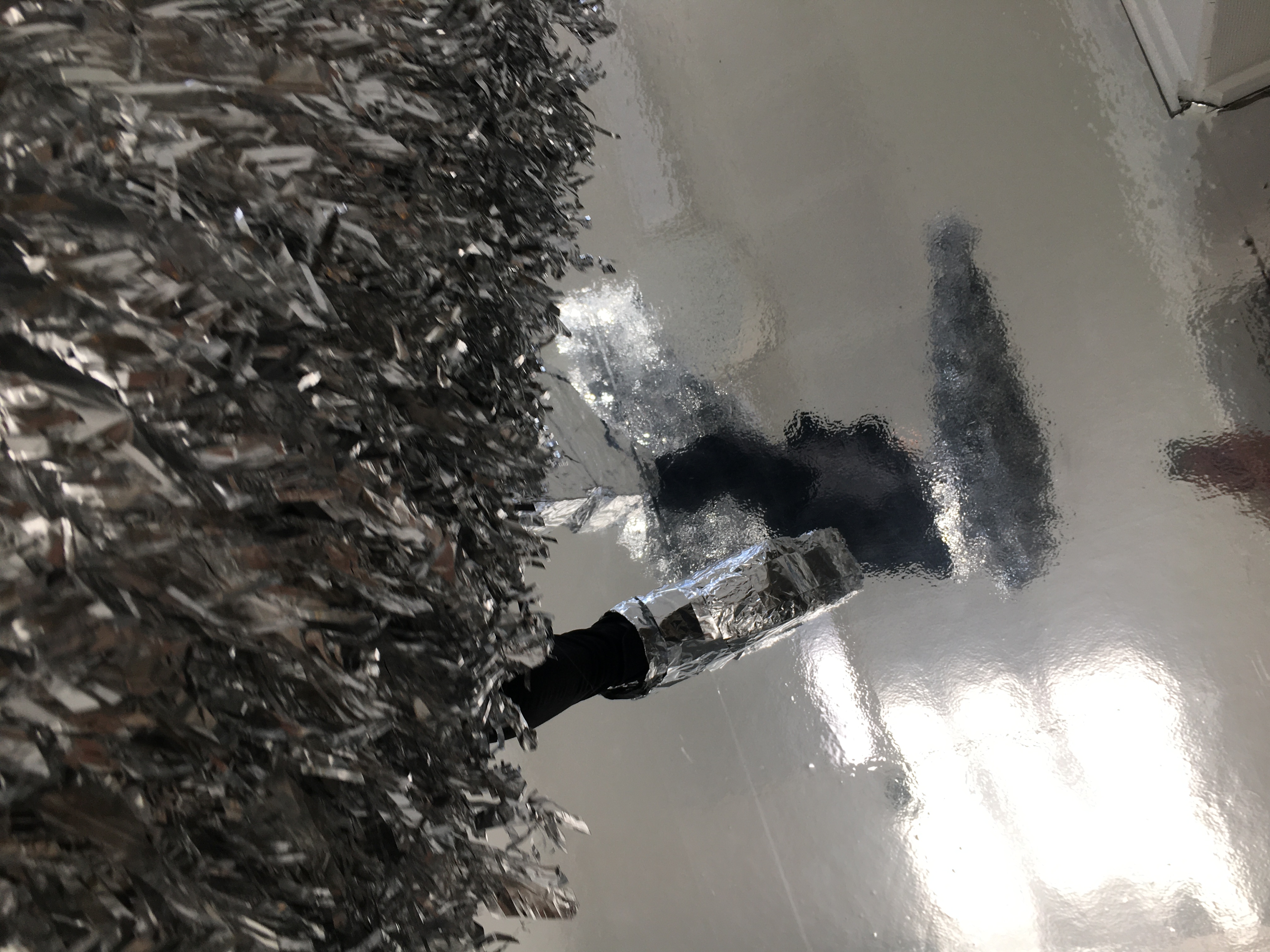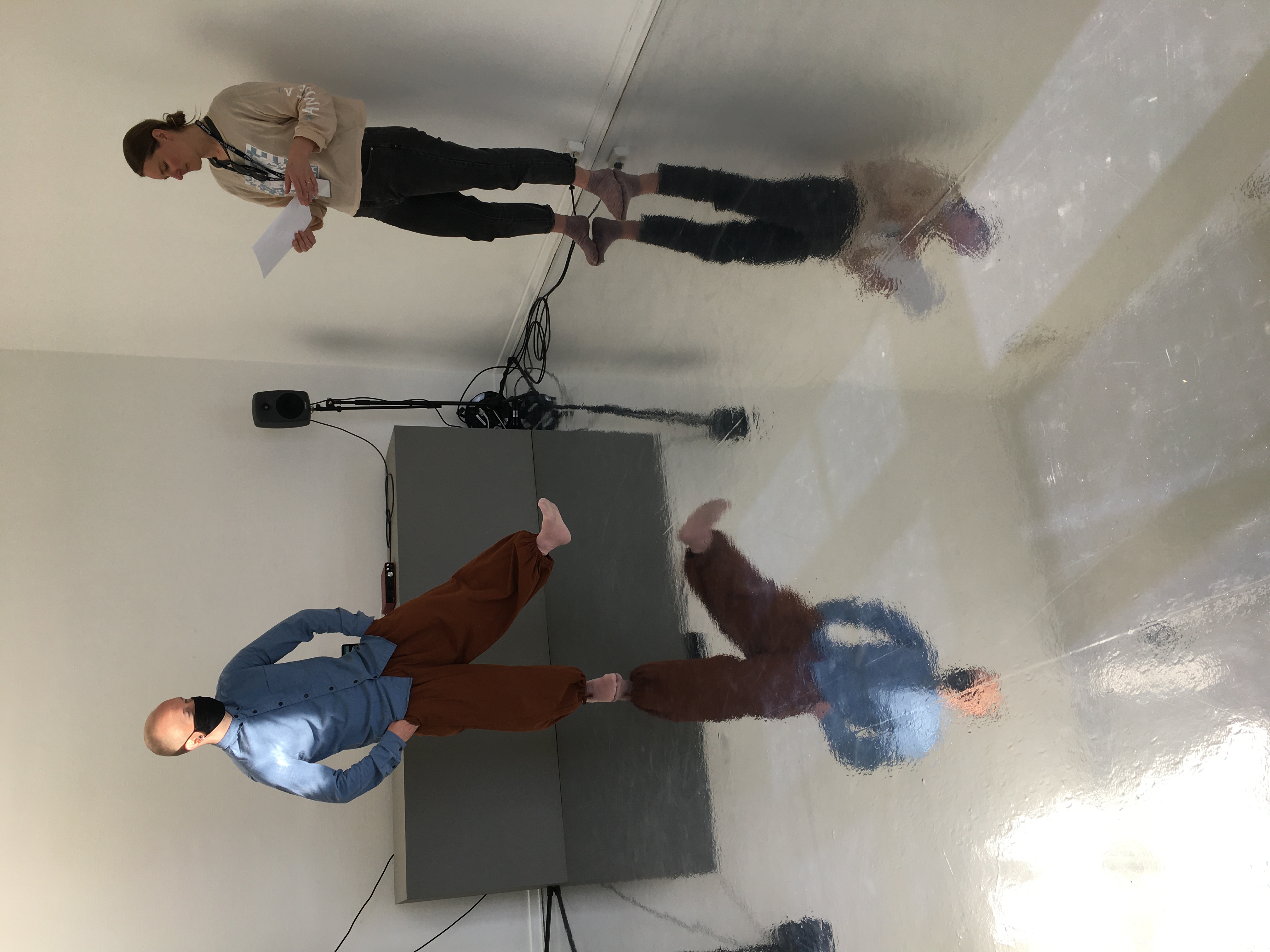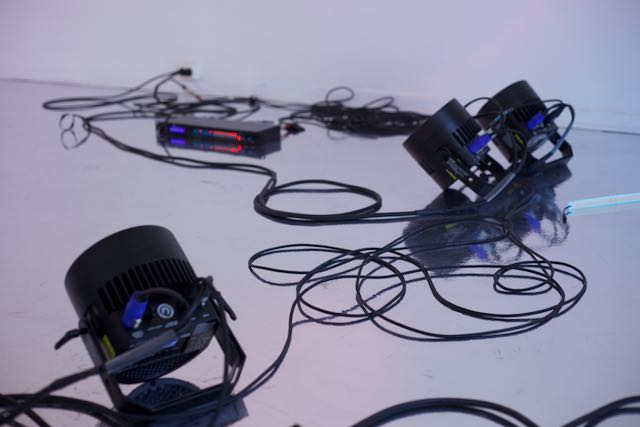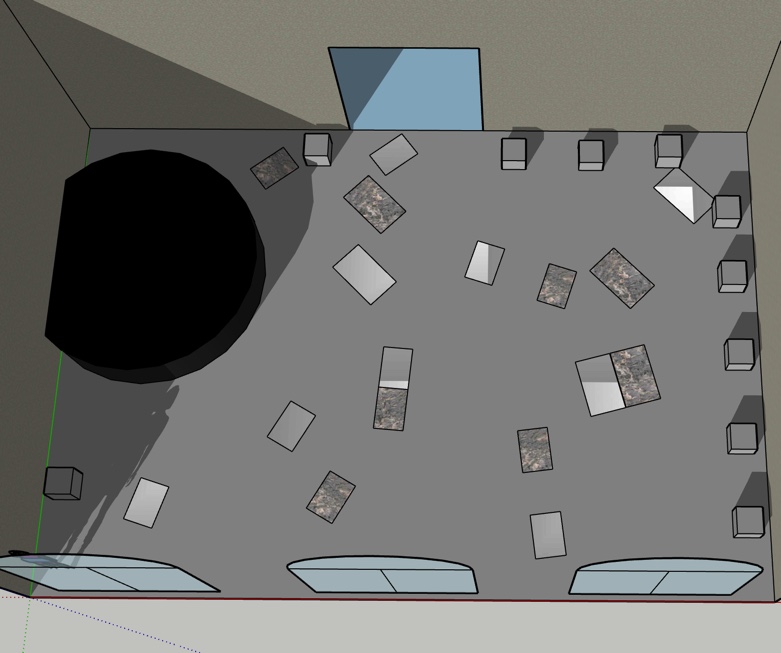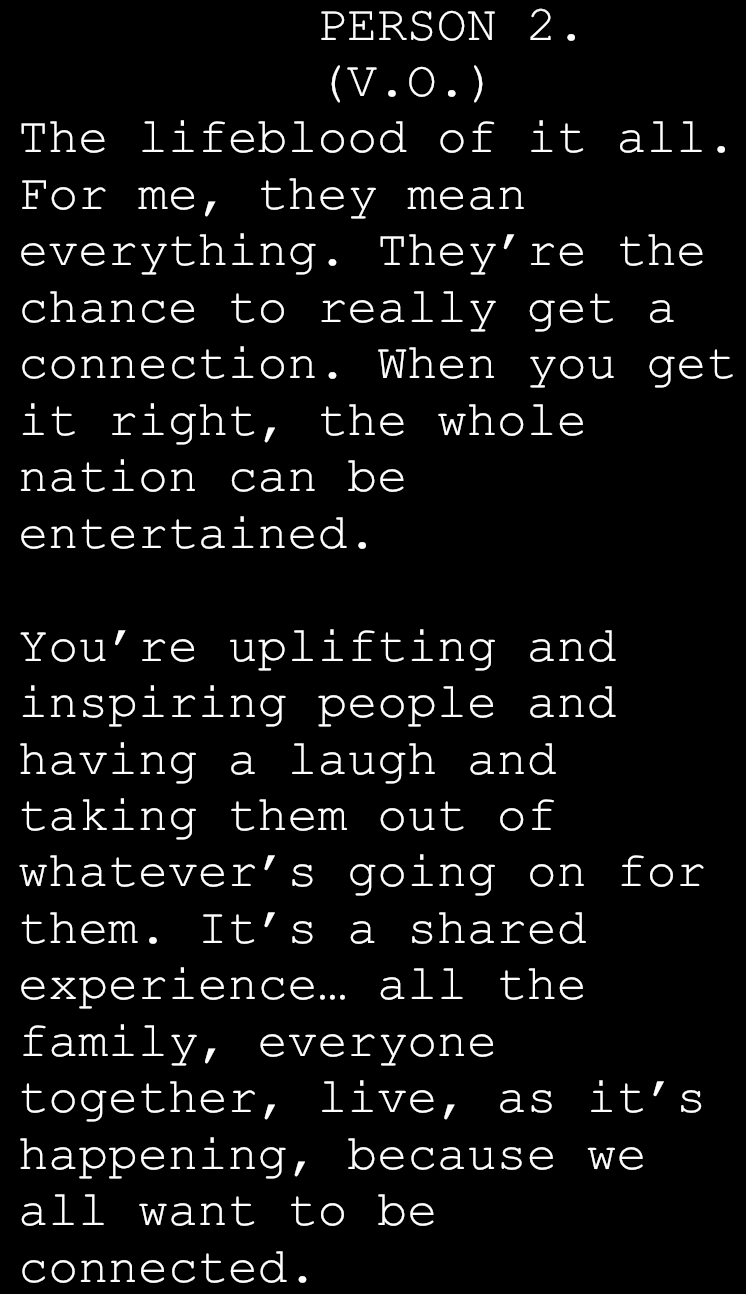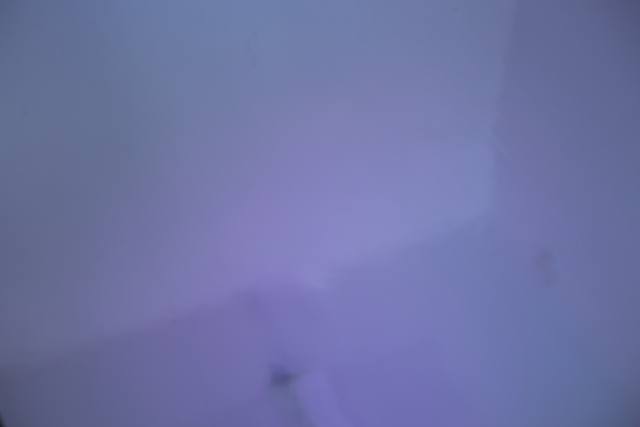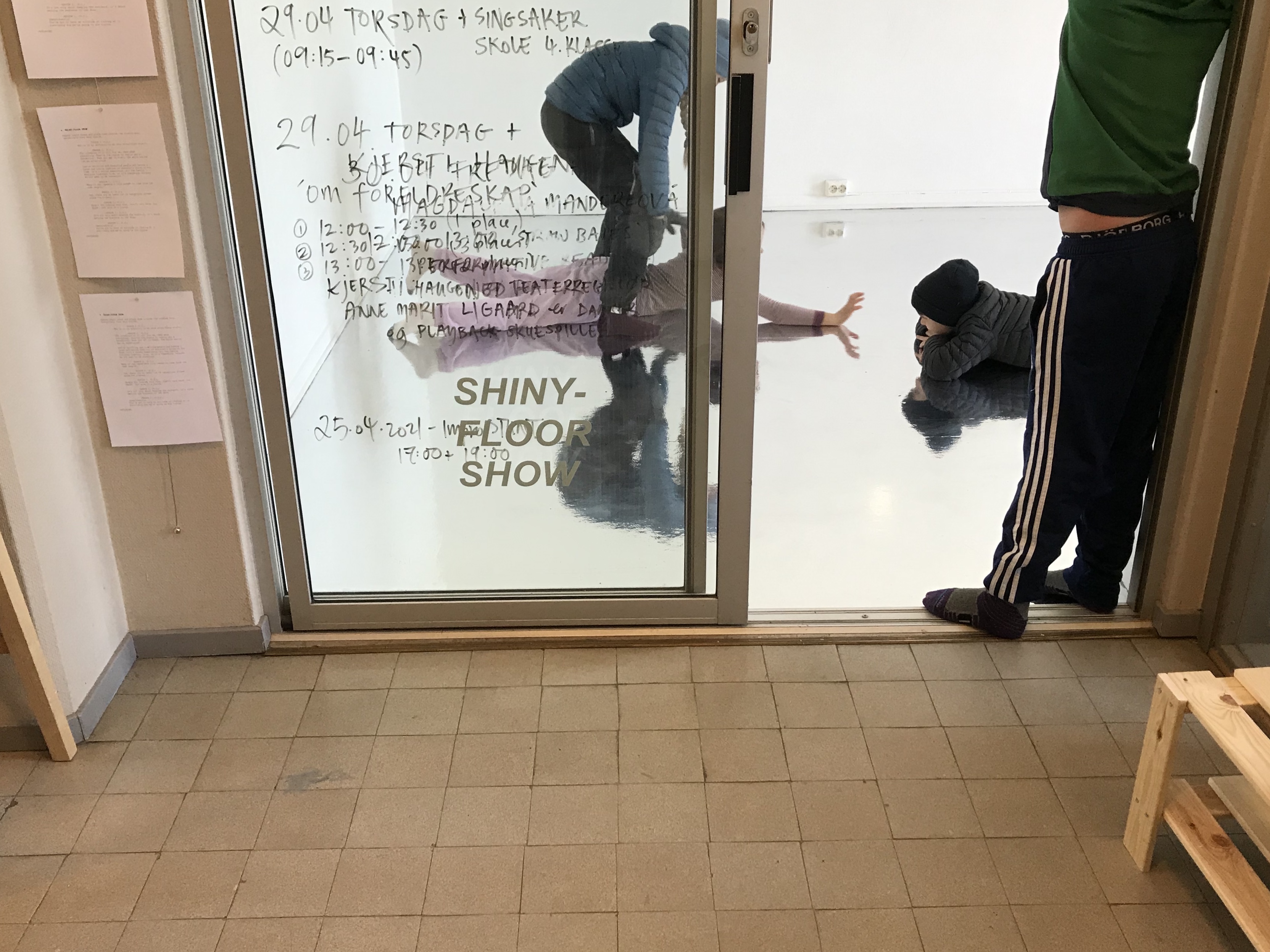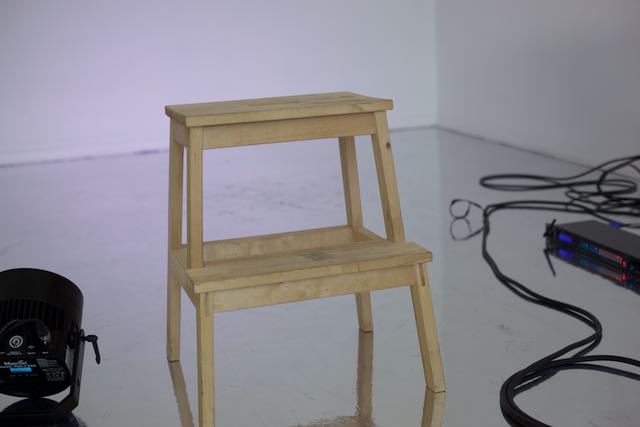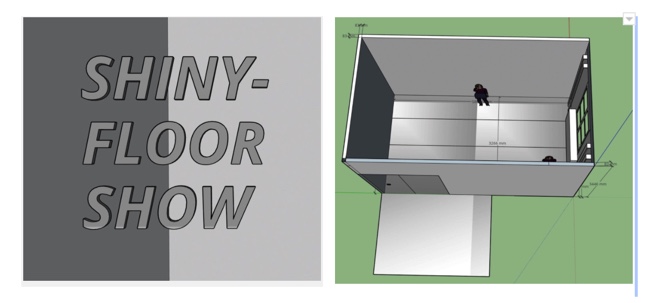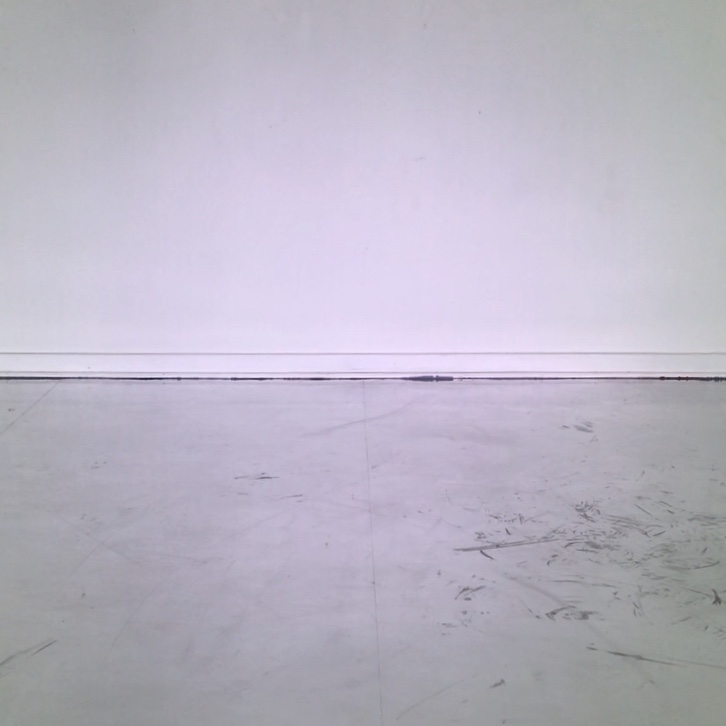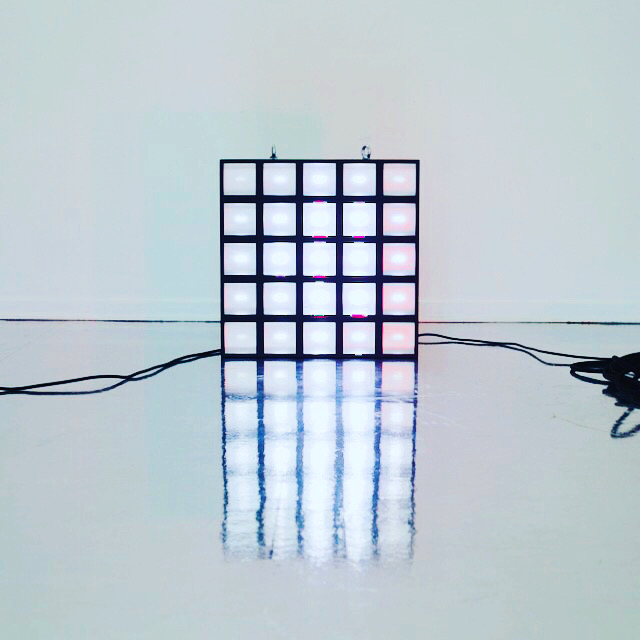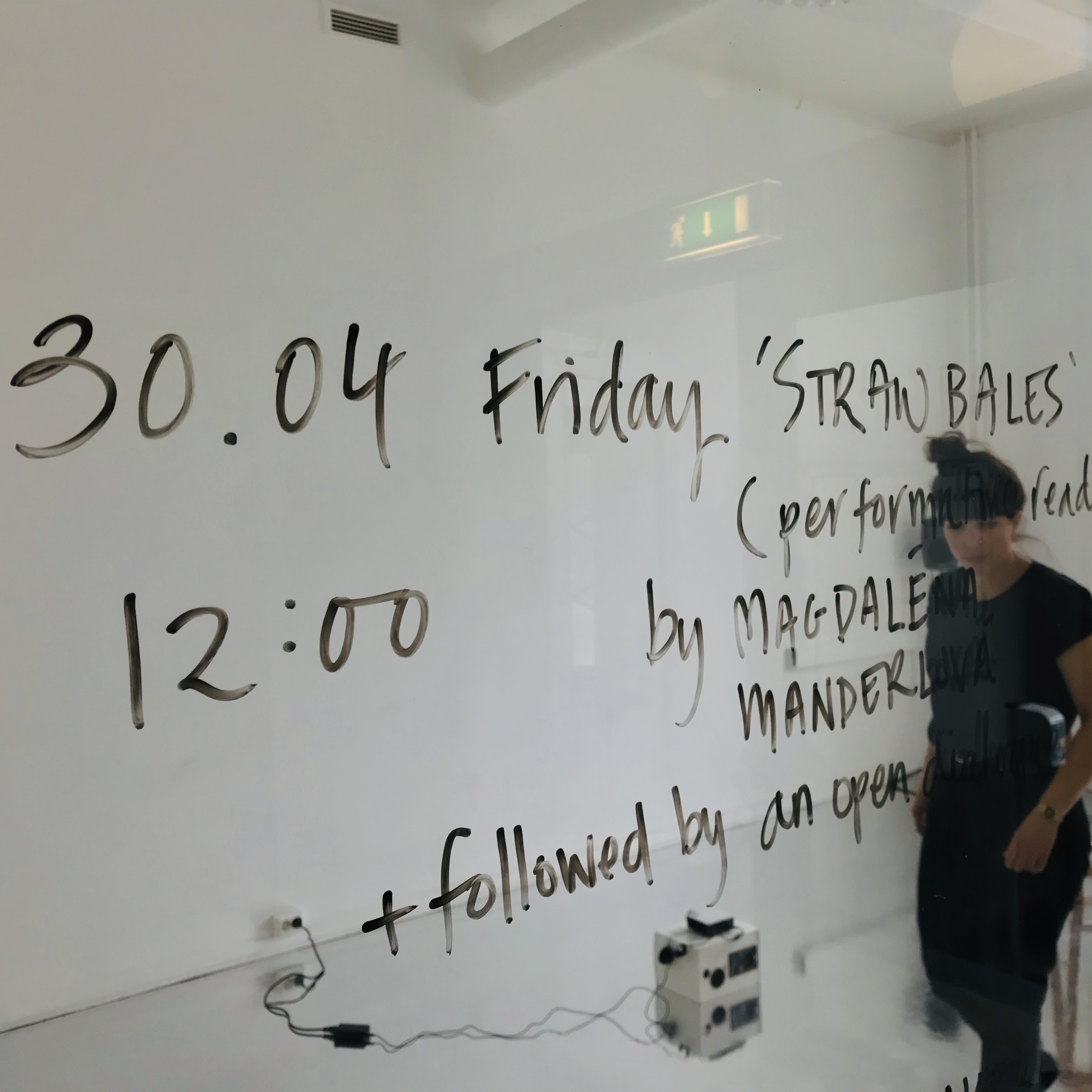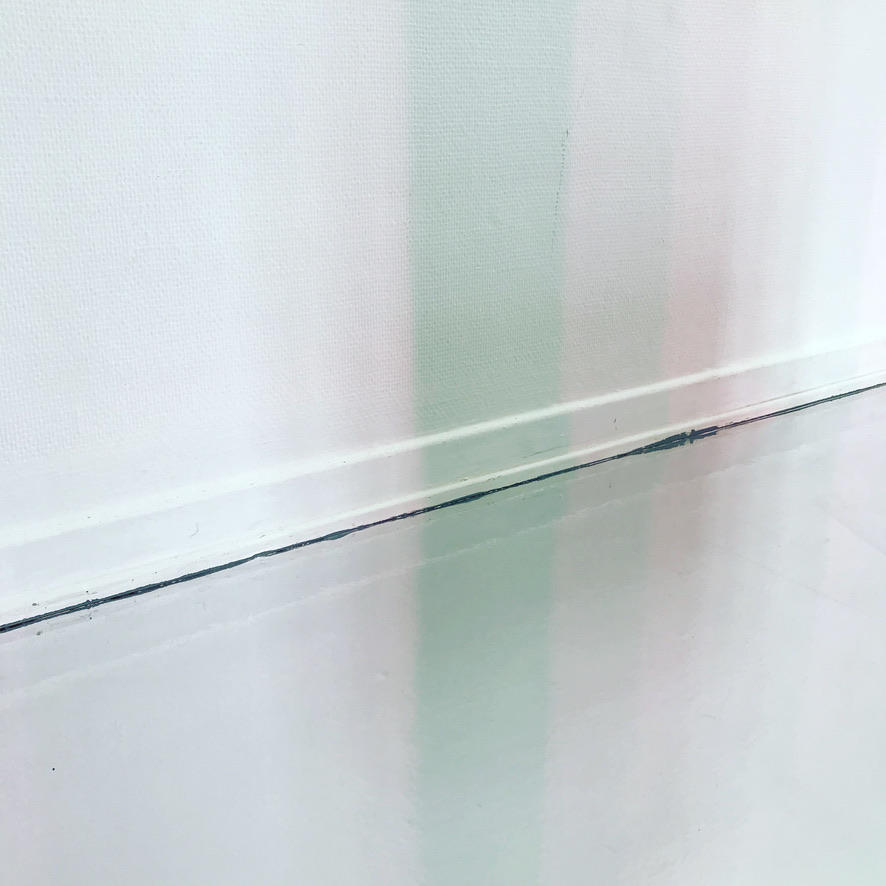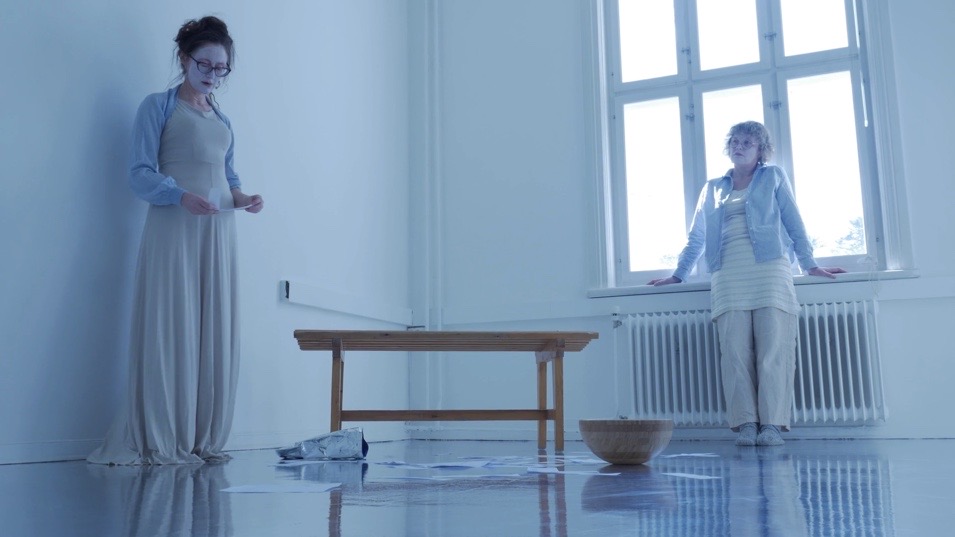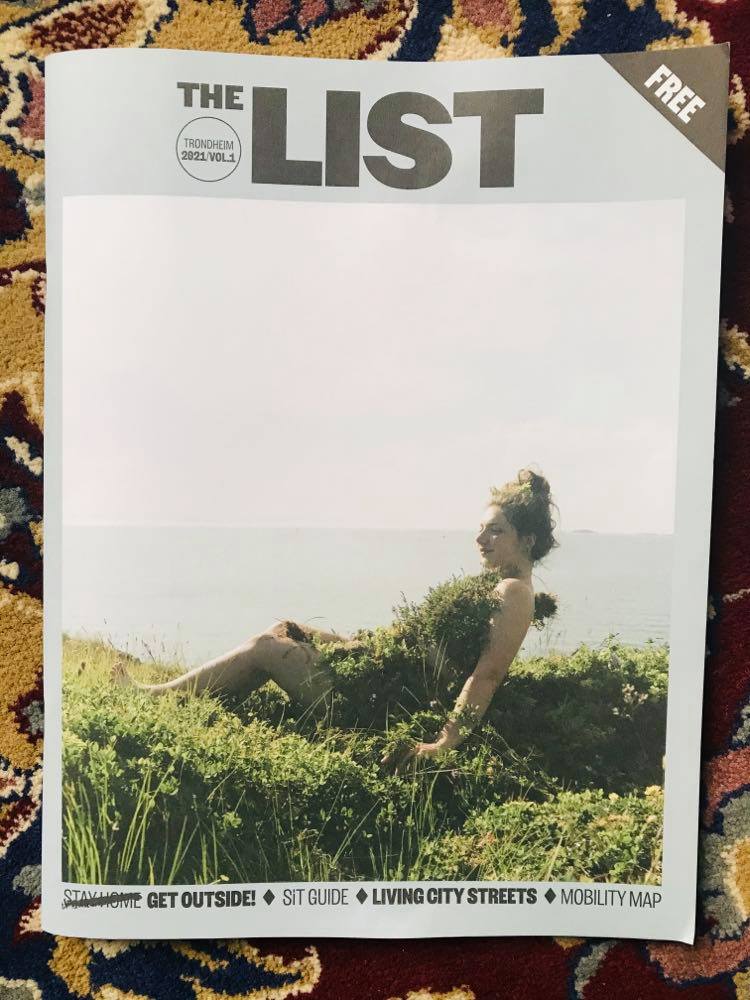 SHINY-FLOOR SHOW hosts a pop-up program.
Supported by Trondheim Kommune, DansiT and Rotvoll Kunstnerkollektiv (RKK).

The diverting of attention from that which is meant to compel it

i.e. the actual work on display, can at times free up a recognition that other manifestations are taking place that are often difficult to read, and which may be as significant as the designated objects on display.

The exhibition space as a possibility - rather than the provision of opportunities - for self-representation.
...

What is it that we do when we look away from art? When we avert our gaze in the very spaces and contexts in which we are meant to focus our attention?

Wherever people gather together, it is potentially there, but only potentially, not necessarily and not forever.

...where I appear to others as others appear to me...

25th April - SHINY-FLOOR SHOW
+ Anna Thu Schmidt ImproSTUNT
https://vimeo.com/571994737

29th April - SHINY-FLOOR SHOW +
Kjersti Haugen 'Om foreldreskap.' (working title)

30th April - SHINY-FLOOR SHOW +
Magdaléna Manderlová Straw bales (performative reading)
+ followed by an open discussion/dialogue12:00-13:00

1st May - SHINY-FLOOR SHOW +

REVEIL 24 + 1 HOUR BROADCAST 2021

The idea presented to SFS to accept or reject by Magdaléna Manderlová.


2nd May - SHINY-FLOOR SHOW +
Vonnegut says:
Around and around and around we spin
With feet of lead and wings of tin
@mousevalentine
https://www.facebook.com/mishi.foltyn

6th May - SHINY-FLOOR SHOW +
Pekka Stokke

Supported by Trondheim kommune